Welcome to our website
Welcome to the official website of the Hereford and District Invitation Skittle League.
The Hereford and District Invitation Skittle League was formed in 1902 and today around 900 players compete in 52 teams from September to April every year.
Primarily, the competition is based in Hereford, however there are also venues at Clehonger, Credenhill, Withington and Wellington.
With thanks to our sponsors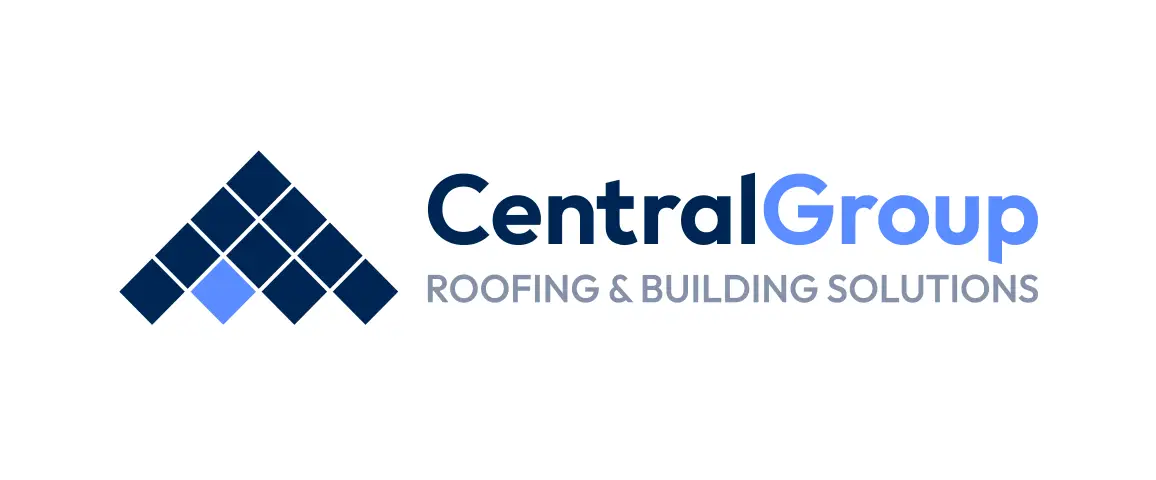 View all sponsors
Latest news
STICKER REQUIRED URGENTLY
5 September 2023
A team playing from the Richmond Club urgently need a sticker. If you know of anybody who would like to start sticking please contact the League or Allan Collett.
PLOUGH INN WHITECROSS ROAD
31 August 2023
The Plough Inn has a free ally at the pub. Acorns are already going to play from the venue but Bex (new landlady) would like another team to use the ally, AS LONG AS IT FITS IN WITH THE PLANNED FIXTURES FOR WINTER 2023/24. Please contact Bex at the Plough if interested.
CHAMPION OF CHAMPIONS NIGHT
18 August 2023
The game was held at the Richmond Club between Westend & Fire Wye Anchor Flies. Westend won a close, tight game 255 to 247. Well done Westend.
All section winners & Champ Of Champ teams donated their cash winnings back to the league for this years charity, a total of £140. Thank you for doing that.
Good luck to all teams in the up coming winter league.
SUMMER CHAMPION OF CHAMPIONS SEMI FINALS
16 August 2023
The games took place tonight at the Welsh Club, Fire Wye Anchor Flies beat Military D 285 to 246, and Westend beat Stenhousemuir 255 to 246.
The final between Fire Wye Anchor Flies & Westend is Friday 18th at the Richmond Club, good luck to both teams.
Also that night will be the presentation of the Section winners cups, Champion Of Champions Cup and trophies for highest season score for male & female players.