Welcome to our website
Welcome to the official website of the Hereford and District Invitation Skittle League.
The Hereford and District Invitation Skittle League was formed in 1902 and today around 900 players compete in 52 teams from September to April every year.
Primarily, the competition is based in Hereford, however there are also venues at Clehonger, Credenhill, Withington and Wellington.
With thanks to our sponsors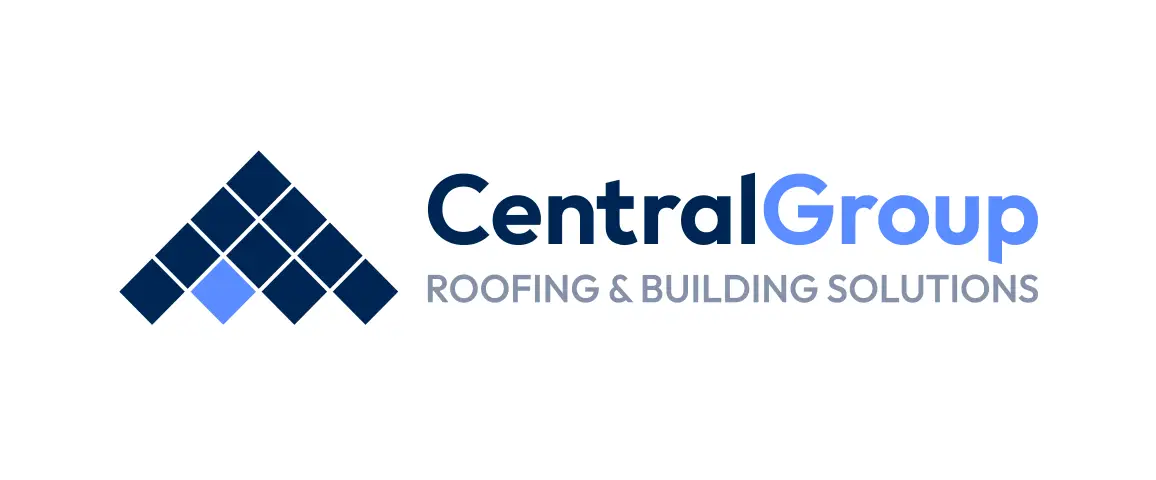 View all sponsors
Latest news
Cup Competitions
7 October 2022
Wednesday 12th October is the start of the Cup Competitions with the first round of the Man for Man Cup followed by the Knock Out and the Front Pin cups on the following Wednesdays.
Road Closure
4 October 2022
Please be aware that Grandstand Road between Widemarsh roundabout and the Grandstand roundabout will be closed from 8pm on Friday 7th October for resurfacing.
STICKER REQUIRED URGENTLY
4 October 2022
Team THE GENERALS playing at The Herdsman need a sticker..... Does anybody know someone who would like to have a go? All captains please ask your own sticker if they have a friend who might be interested, this could be any of us suddenly loosing a sticker, you would like the help if it did happen to you. If you know anybody please contact Allan Collett, Thankyou.
Acorns Skittle Team
24 September 2022
Please Note:- Due to the unavailability of the Plough Inn skittle alley Acorns will be playing their home games at the Brewers Arms for the next two Months.